Here's your VIP news di
gest from the Grassfire research team...
Here are the top headlines we have collected exclusively for our Grassfire VIPs. For more VIP resources and access, go here.
---
NOTE: We are granting select Grassfire team members limited access to our VIP News Digest. Not yet a VIP? Go here to become a VIP and access all the VIP benefits, including our Video Briefings, 80% discounts on FaxFires, and more!
---
June 17
---
June 16
---
June 15
---
---
---
June 14
---
June 9
---
June 8
---
June 3
---
June 2
---
May 27
---
May 26
---
May 25
---
May 24
---
May 21
---
May 20
---
May 19
---
May 18
---
May 17
---
May 14
---
May 13
---
May 12
---
May 11

---
May 10
---
May 7
---
May 6
---
May 5
---
May 4
---
May 3
---
April 30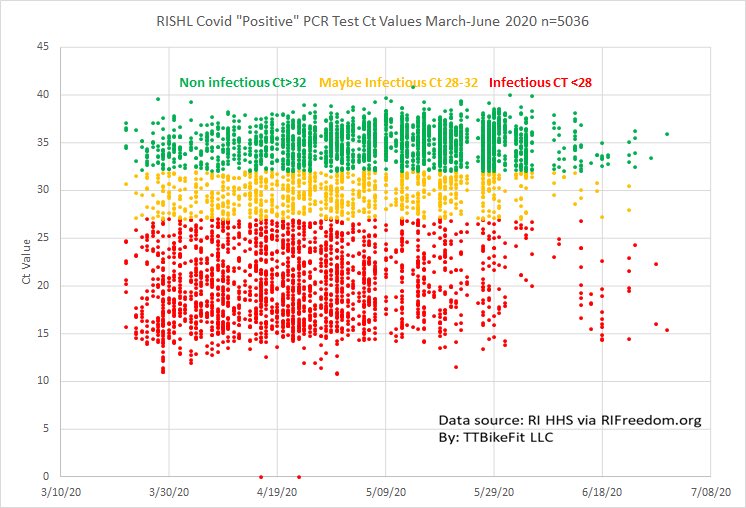 ---
April 29
---
April 28
---
April 27
---
April 26
---
April 23
---
April 22
---
April 21
---
April 20
---
April 19
---
April 16
---
April 15
---
April 12
---
April 9
---
April 8
---
April 7
---
April 6
---
April 5
---
April 2
---
April 1
---